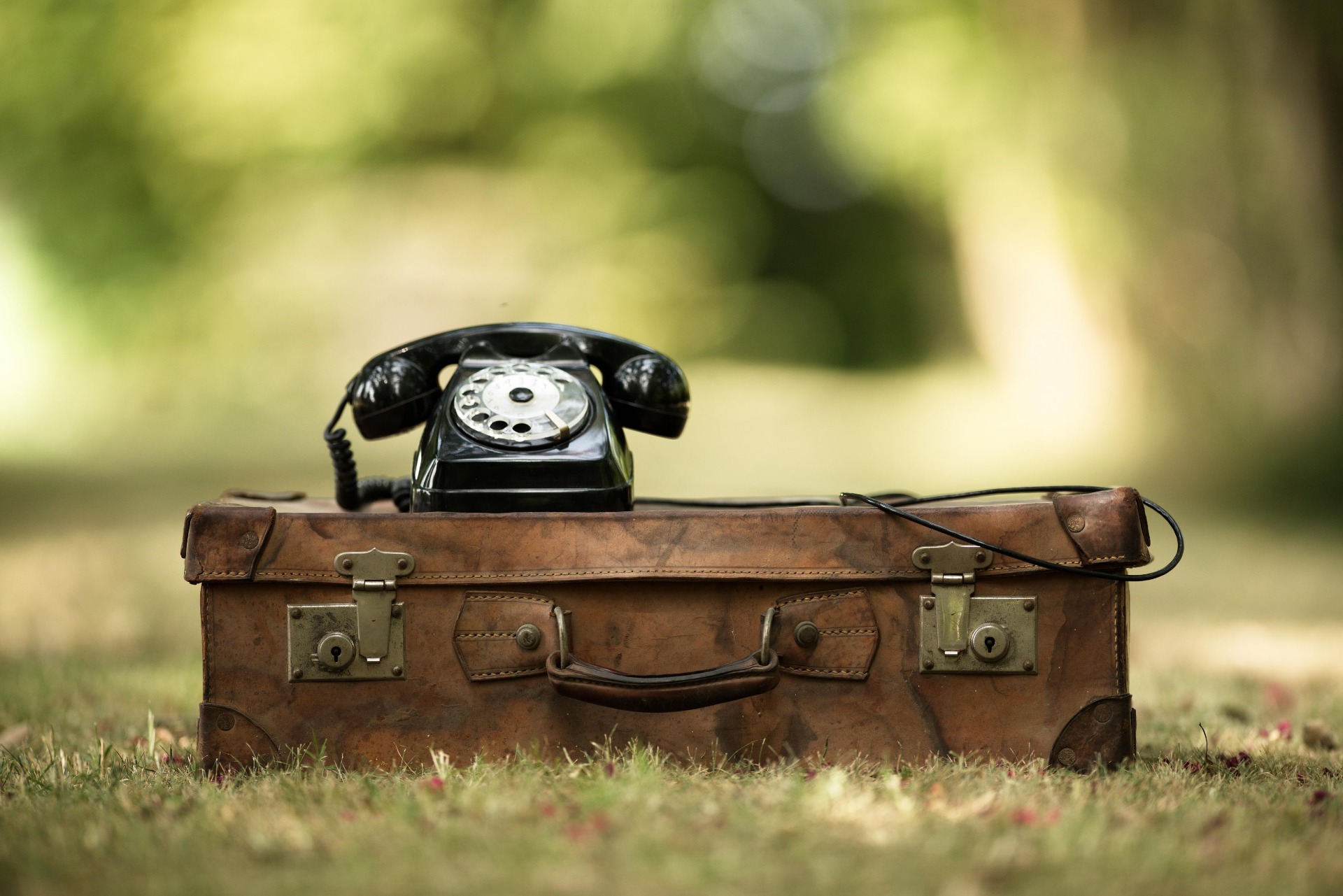 'I had several counselling sessions with Danielle following the passing of a loved one. With Danielle's support, I was able to move from a place of suffering to a place of acceptance and peace. Danielle is compassionate, kind and superb at what she does. I would highly recommend Danielle to anyone seeking counselling support

Ed
2021
I had never had therapy before, and my sessions with Danielle made me realise that therapy is not just for crisis point, but for self-growth whatever the state of my mental health. It's like having the power of two minds instead of one, in order to think, focus, and come to realisations about/of myself, and with zero judgement. Thanks so much

Anonymous
2020
Telephone Counselling
Are you looking for therapeutic support?
At Lumos Counselling, we take pride in offering a mental health structure that can enable easy access to therapeutic intervention. Our Counsellor, Danielle Hensman, provides telephone sessions and support to clients nationwide with the option of online video. Lumos Counselling offers an experienced, empathic and BACP registered counsellor, who is trained in Counselling and Psychotherapy.
We look forward to hearing from you..
Contact can be made via email or telephone.
Lumos Counselling

Email: lumostherapy@outlook.com
Phone: 07949706652
Opening hours
Monday - Friday: 10:00am - 6:00pm
Saturday: Closed
Sunday: Closed